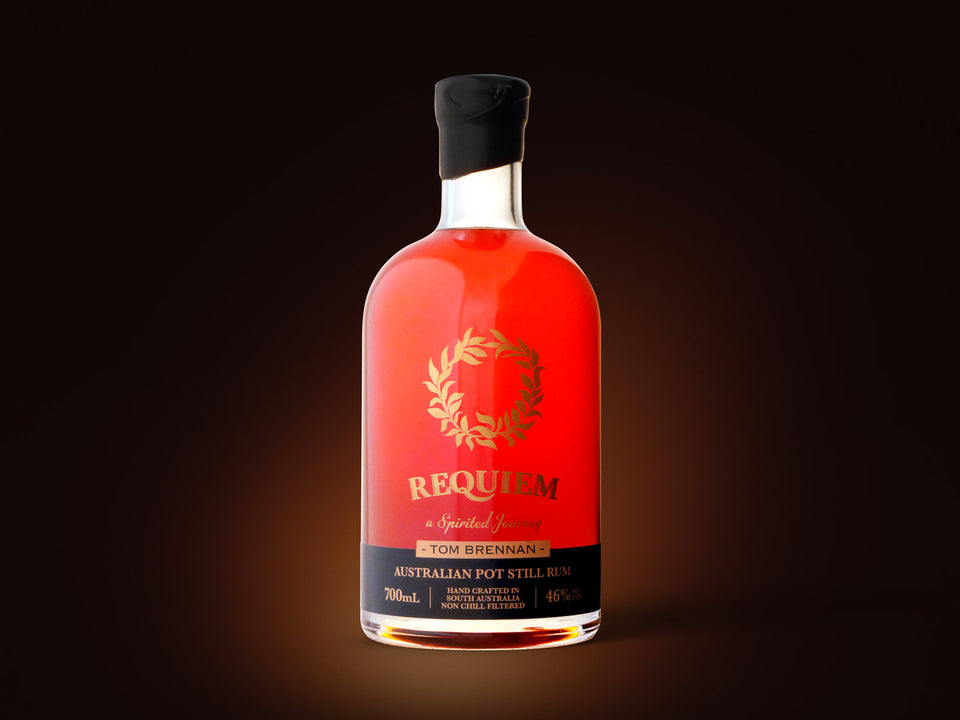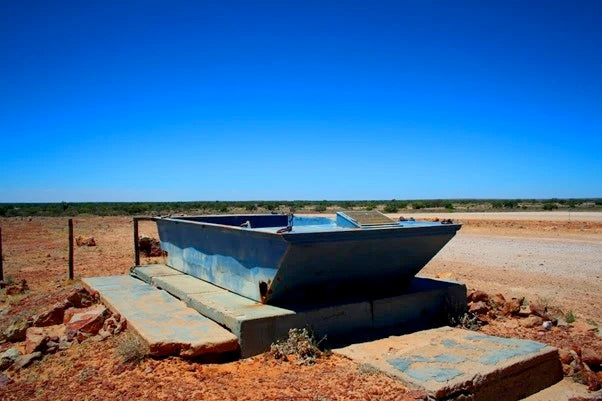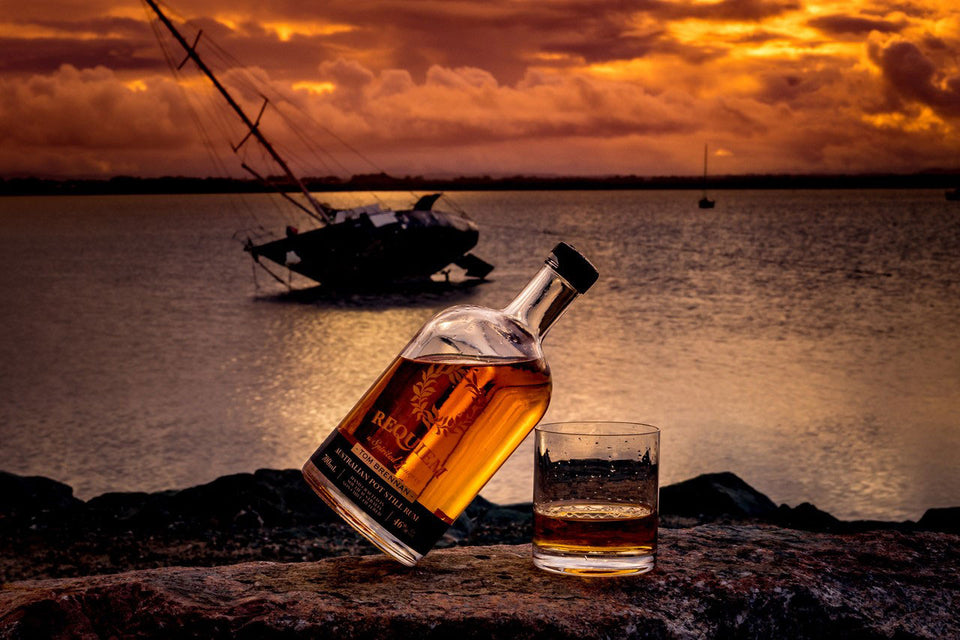 Requiem Rum MV Tom Brennan
TOMBRENNAN-700
Tasting Notes
Nose

An initial hit of lightweight Jamaican funk that quickly fades to that fresh note of seaweed on a beach at low tide, followed by pear drops, orange peel and polished wood.


Palate 

On the palate there is marmalade, parchment and honey.

Finish 

The finish is gently warming with lingering honey and a touch of molassses in the tail.

Provenance

46% ABV

3 YO
American Oak 2nd fill Sherry Casks for 3.25 years, finished in a Port casks for 3 months.

Comment

This rum exists at what we consider the top end of comfortable funkiness that is becoming so popular in modern rums. It is sensational with mixers and in cocktails if the funk is too heavy for your taste neat.
The MV Tom Brennan Story

Although listed on the South Australian Register of Historic Shipwrecks, the Tom Brennan is pretty unusual as far as shipwrecks go.
Firstly, it is over 500kms from the sea and it was tiny, just 4.9m LOA, 1.8m beam, a draft of just 76cm and was powered by a 4HP outboard! Finally, it wasn't actually a wreck, although it did lie abandoned for over 20 years.
The Tom Brennan is a barge that was built by the SA Harbours Board in 1949, at the suggestion of Mr TR Brennan, the livestock manager at Dalgety and Co. The barge saw service from 1949 until the early 1960s when it was replaced by a larger vessel. The barge was constructed in steel and featured watertight compartments. It was designed to carry goods and livestock across Coopers Creek at Kopperamana Crossing when in flood and was delivered by rail to Maree and the final leg by the legendary mailman of the bush, Tom Kruse. Tom starred in a movie called "The Back of Beyond" long before the other, younger Tom Cruise climbed aboard a jet fighter. The Back of Beyond can still be seen on Netflix and features the Tom Brennan in quite a few scenes.
In 1986 the barge was restored and set in place as a memorial by Dalgetys at Etadunna, on the Birdsville Track, to commemorate the state's 150th anniversary.