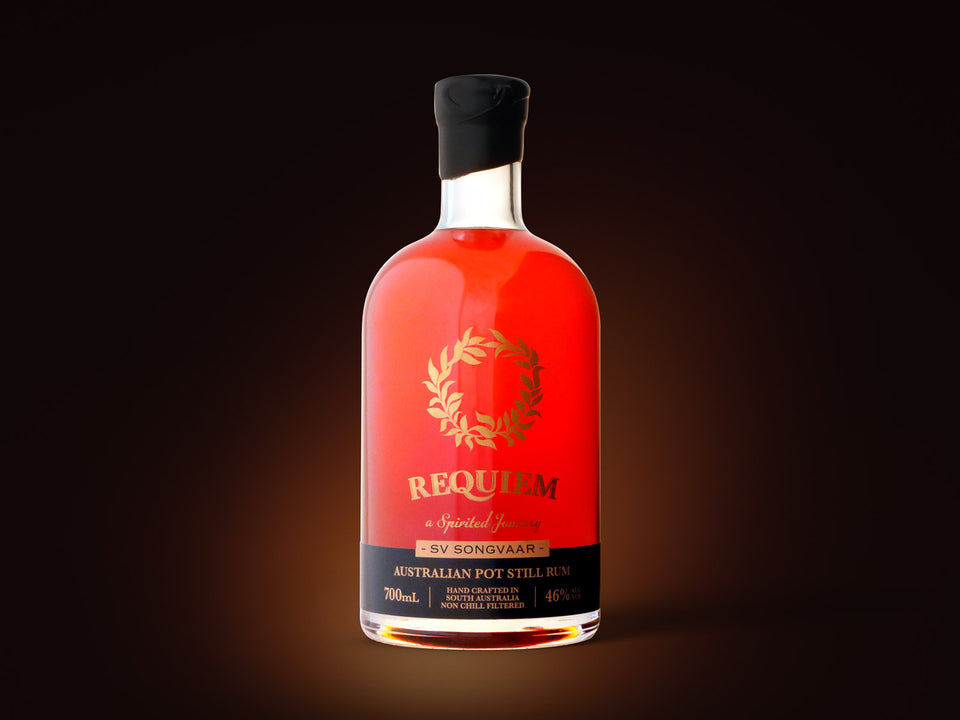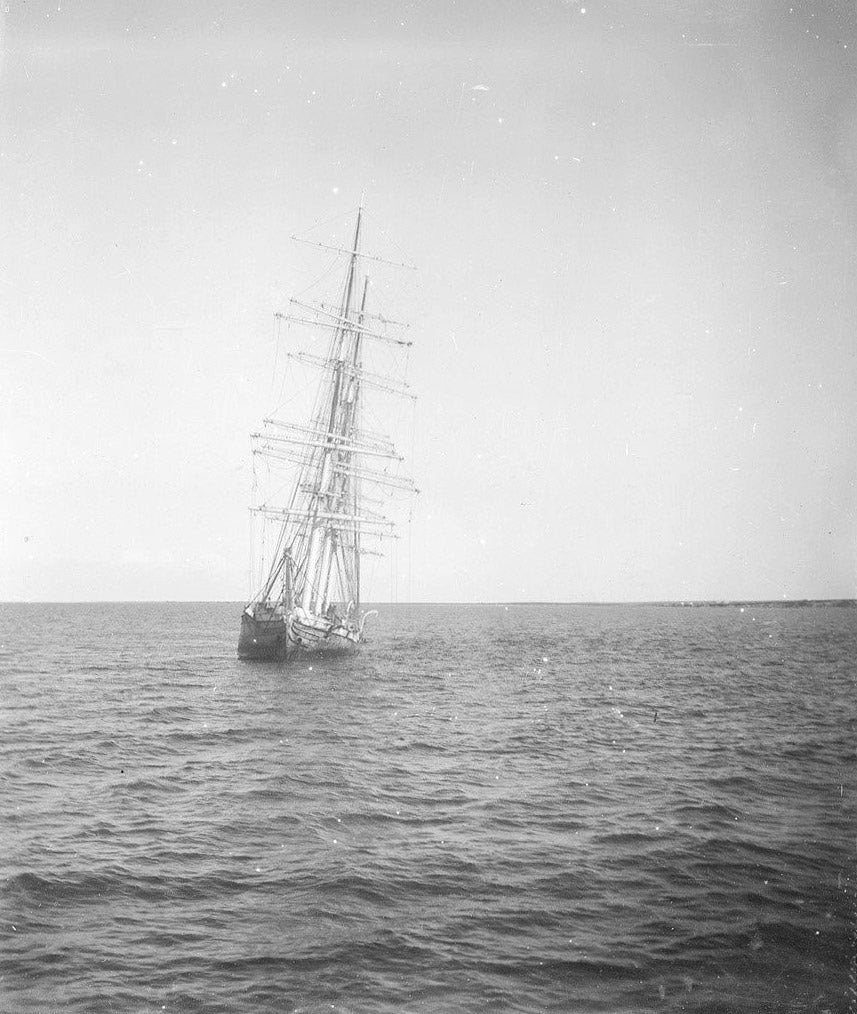 Requiem Rum SV Songvaar
SONGVAAR-700
Tasting Notes
Nose
Molasses, grass, caramel, cherry blossom, dark chocolate coated orange candy, orange peel and marmalade.

Palate
Seville orange with matcha Japanese green tea bitterness and chocolate.
Finish
The finish is reasonably long. What starts out as a duel between the sweetness of the port and the influence of the oak finished up as a waltz, or maybe a tango!

Provenance

American Oak Port Casks and Bourbon Cask, finished in a Shiraz Cask for two years
46% ABV
6 YO
Comment
This is a rum for grown-ups. The sickly sweetness so common in commercial rums is missing, so too the presence of added spices. It is smart, graceful and sophisticated.
The Real Story of the Songvaar
Click here to learn the official history of the 'Songvaar' and the version told to Ian.